Boho is back in roaring fashion in 2021. With new styles to boot! Check out some of the cute ways Instagram "It" girls are rocking Boho fashion to bring in the new year!
1. Lisa Danielle's Shorts
Lisa Danielle can rock any look. And with 266,000 followers, its no wonder! Showing that Boho Fashion is truly international, she shares the beauty of the Boho style all the way from Australia!
We're gearing up for the spring, which means rising temperature. Which means one thing: sweat. Who wants to deal with that? Try some free-flowing dresses, or – like Lisa Danielle – feel free to rock the shorts!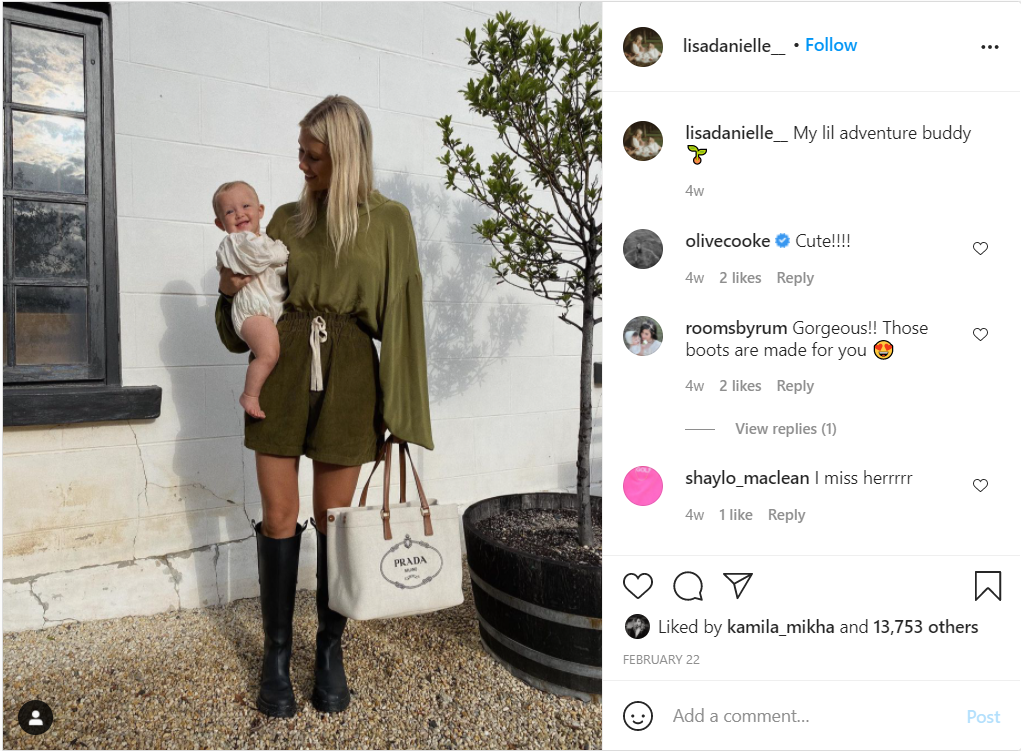 With knee-high boots and earthy greens, Lisa shines her natural beauty. Honestly, the shorts just complete the look, showing just a little bit of skin allowing you to get your tan ready for summer!
Check out some of our silk shorts below: https://indieella.com/charlotte-culotte-silk-shorts-in-morganite-reef-sm-med/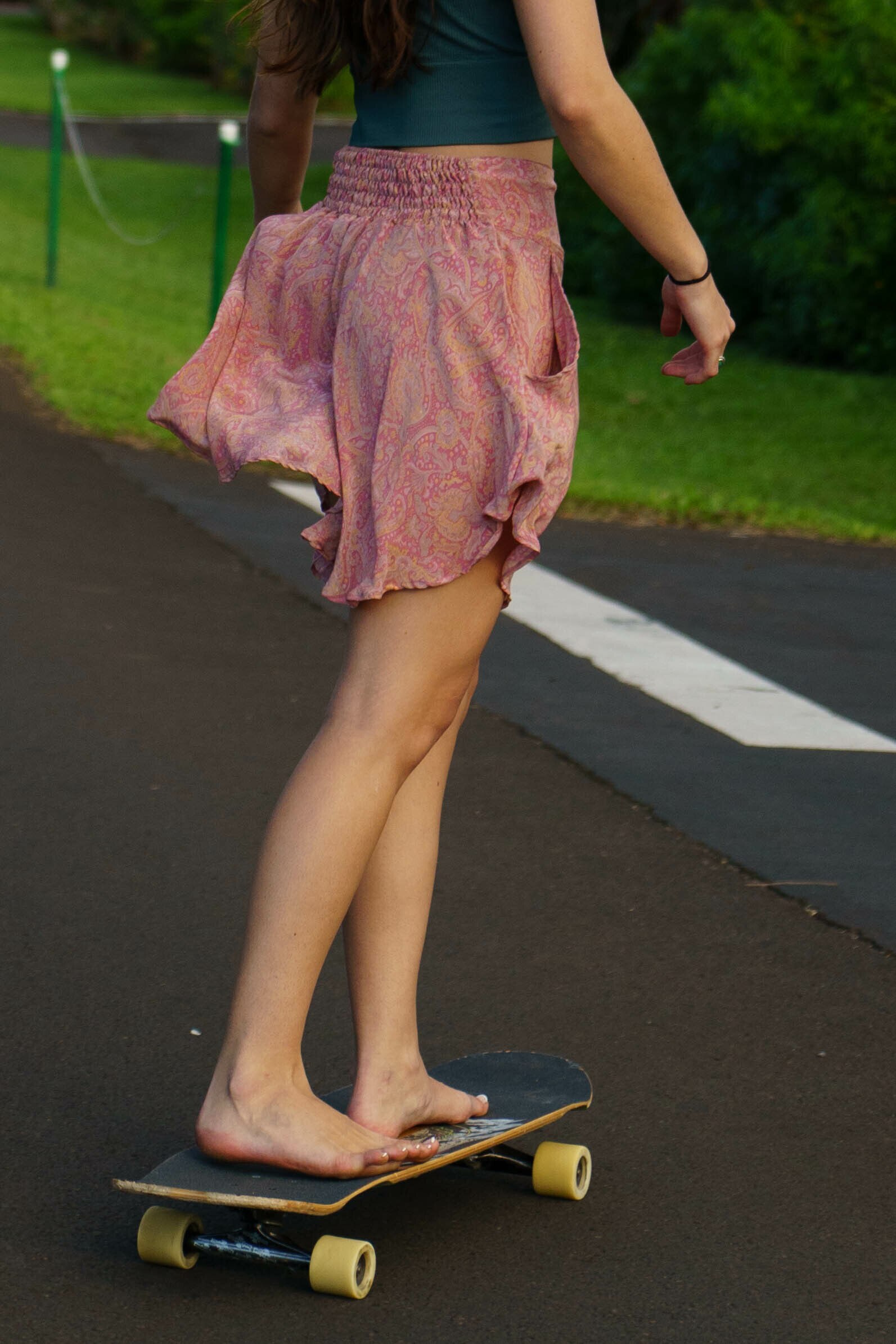 2. Saltyluxe
Sarah is yet another Boho Girl from down under! You might know her from being the "World's Leading Island Travel Influencer" in 2020! But she's bringing it back in 2021, and with so much style!
Here we see her in the Maldives, wearing a dress that somehow reminds me off the sunrise and the sunset all at once, standing in the crystal-clear ocean water beneath the swaying palm trees.
Check out our cute and breezy NOVA Scoop Neck Simple Shift Dress in Electra!
This short dress will allow you to wade in the water on a sunny day, and of course, to show off your legs! It's on sale now, so get it while you can!
https://indieella.com/nova-scoop-neck-simple-shift-dress-in-electra-one-size/
3. Ibizabohogirl
Yvon has just over 317,000 followers on Instagram and has been one of the top 5 Boho Fashion bloggers for 5 years in a row! I have to say, I feel a kinship with her since she comes from the Netherlands, where I spent a long time studying!

Yvon shows one of the rising trends for Boho in 2021, combining flowing dresses with vintage denim!
Check out our ASHKA Sequin Bohemian Silk Crop Kimono Shrug in Jeweled Pumpkin!
Pair this kimono with your favorite denim shorts to rock a truly 2021 Boho look. It is on sale, and is one of a kind, so get it while it lasts!